The International Business major, in the McDonough School of Business, provides excellent preparation for students interested in careers involving the coordination of human and material resources toward the achievement of the international goals of the organization. If you are a prospective UK or EU student who will be joining this undergraduate degree in academic year 2017/18, the tuition fee will be £9,250 per annum. Students with a clear aptitude and skill in a business environment may be able to benefit from generous scholarships and bursary awards made purely on the basis of academic merit.
The overall purpose of the programme is to prepare you for a career in international business. Practical training can also be done anywhere in the world; you are free to arrange your training placements to suit your own international career plans. Employment opportunity after receiving a degree is very high, because the interaction between international companies continues to grow.
I would recommend the International Business major to anyone who wants more from a Business degree, because it takes the boring out of Business. The course structure for both full-time and part-time international business students varies depending on whether languages are selected as an option.
During your first year, you are encouraged to apply for an international exchange, taken in Semester 2 of your second year. The module introduces you to economics and business statistical procedures and examines the nature and limitations of some of the key economic performance indicators.
Our academics have a wealth of experience in organisations and business and will support you to connect your learning to the realities of business and management. With a degree related to international business and the multitude of different career options open to you, you can expect a competitive salary ranging from $55,000 (entry-level position) to easily over $90,000 per year.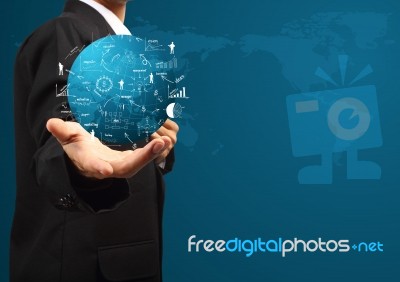 ---